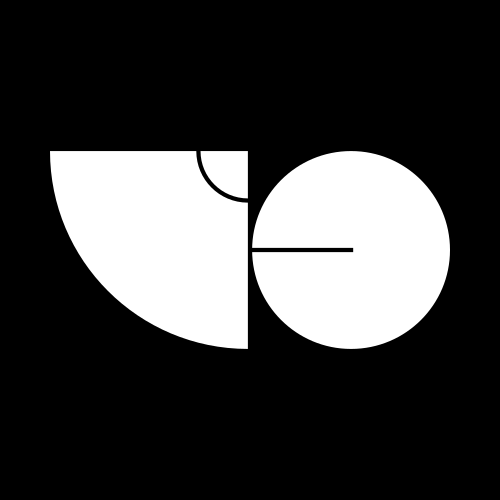 i've finally spun up an urbit star; ~matwet has been born, orphaned by its galaxy, spiraling around a black hole where ~wet should be. but not for long! early next week it should escape to ~bus, an arrangement generously offered by tlon after i noticed i hadn't received any OTAs.
in the meantime, i have created a web presence for my star operation, subject.network. for now it is basically three things – a starting point for future endeavours, a repository for any urbit-related content i write, and a cute url to reach my ships. at point of launch, it has three essays – the summary of the project i posted previously on the blog, and two more technical guides intended to document things i've learned. so, my project is this: create and aggregate high quality content to become a useful resource; run my star as a hobby operation as others have begun doing, to build experience; and over the long term, as it pushes beyond the scope of managing a tool for friends, to turn my star into a commercial operation.
the last few weeks have been a pivotal time for a few reasons; one, tlon has announce its official hosting operation. two, there is beginning to be serious discussion about moving away from ethereum as a pki, or at least stopgap measures to address the dramatic cost increase in ethereum gas fees. this issue is by no means insurmountable, but it does represent a possible major departure from the way the network has functioned for the last three years. i have seen devs express a desire for an urbit-native pki in the past; maybe this is what pushes things into place.
i was on a podcast recently, ostensibly to discuss the launch of this project, but the conversation was predictably meandering. i had fun despite a lot of nervousness – props to my friend ~fonnyx-nopmer and her cohosts. the sound levels are a little unbalanced, but i tried to clean and normalize the audio a bit for the version i sent my friends.
this blog will continue to be sporadically updated; i've finally gotten a real job (with computers!) and don't have the manic focus to aggregate content that i once did. this blog will be reserved for things i want to write down and share, but urbit content will move to the new site.
see you on mars.